SAFEST
– Improving quality and patient
SAFE
ty in surgical care through
ST
andardisation and harmonisation of perioperative care in Europe
PROJECT NEWS & UPDATES
Within the framework of World Patient Safety Day, SAFEST is hosting an open online session on 26 September (16:00-18:00 CET) to jointly reflect on strategies to involve patients in quality and patient safety research and the importance of such efforts. Register here to join the discussion!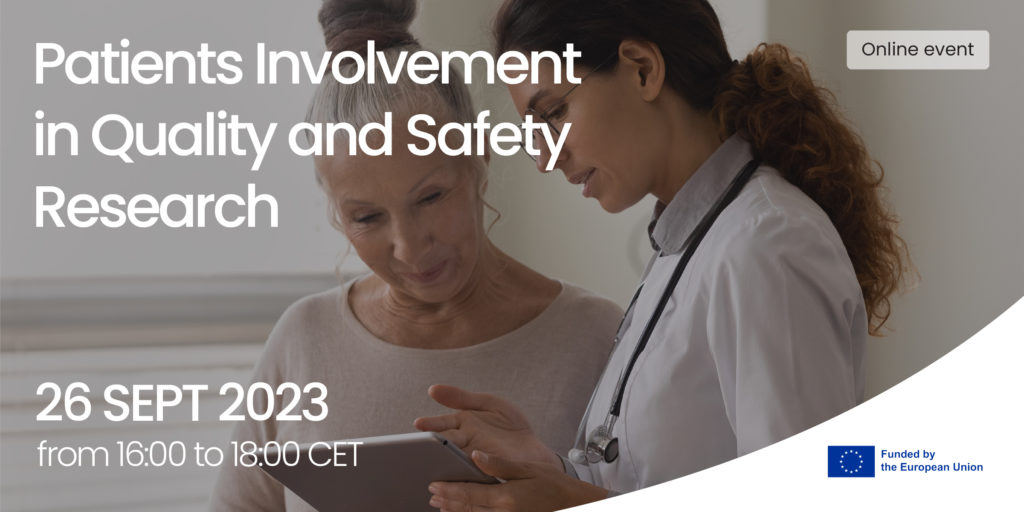 ABOUT SAFEST
On 1 June 2022, HOPE and consortium partners kicked off SAFEST, a four-year project funded under the new cycle of the EU's framework for research and innovation, Horizon Europe.
When considering surgical safety, SAFEST will look at the entire journey before, during, and after surgery (often referred to as perioperative safety and care). Especially considering how several studies have shown that most adverse events linked to surgery occur outside the operating room.
Our project seeks to play a decisive role in improving patient safety and it will do so by (1) identifying and agreeing on a unified set of perioperative practices based on evidence, and (2) promoting their implementation across Europe involving healthcare professionals, patients, and other stakeholders.
The main objective is to improve adherence to evidence-based standardised patient safety practices in perioperative care by 15% and reduce the frequency of surgical complications by 8% after 18 months of a multicomponent intervention.
SAFEST 10-member consortium is led by Fundación Avedis Donabedian in Barcelona and comprises research institutions, hospitals in The Netherlands, Spain, Portugal, and Czechia, and policy organisations. HOPE will lead tasks on communications and contribute to other Work Packages with surveys, as well as help identify existing perioperative standards as part of a multi-disciplinary group.
Be sure to follow us on Twitter and LinkedIn, or check our website for interesting blog posts, in-depth project information, and news!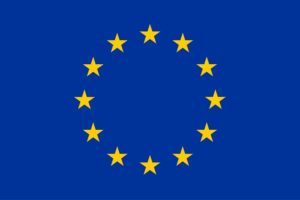 This project has received funding from the European Union's Horizon Europe research and innovation programme under grant agreement no. 101057825.