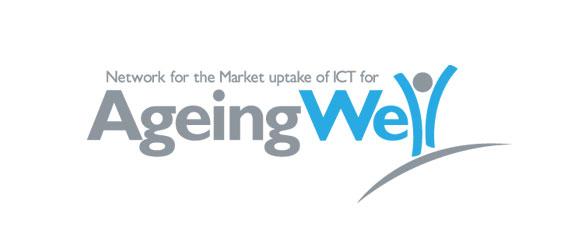 eHealth Thematic Network – AgeingWell
Europeans are living longer than ever thanks to economic growth and advances in healthcare. To face the upcoming challenges related to the ageing population, the AgeingWell network, launched in 2012, aimed at improving the quality of life of elderly people by promoting the market uptake of ICT solutions. The network:
developed guidelines for deployment and the sharing of best practices between key competence centres;
built an ICT for Ageing Knowledge Centre to share relevant information and results with the AgeingWell Community;
developed an ICT for Ageing Society Strategic Agenda, which shared a study on options for the future structure and implementation of EU innovation funding;
promoted the European innovation reinforcement between innovative ICT & Ageing enterprises (in particular SMEs) and the Investment Community;
raised awareness within the European community about ICT & Ageing stakeholders.
The AgeingWell network was composed of 16 experienced organisations in ICT for ageing, covering industry, user organisations, public authorities, investors, housing and insurance companies, and ICT solutions providers.
AgeingWell concluded in 2014.