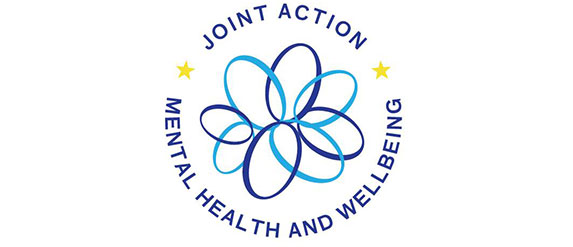 Joint Action on Mental Health and Wellbeing
The Joint Action on Mental Health and Wellbeing (JAMHWB) held its final conference on 21 and 22 January 2016.
The objective of the Joint Action was to contribute to the promotion of mental health and wellbeing, the prevention of mental disorders and the improvement of care and social inclusion of people with mental disorders in Europe. Moreover, its main purpose was to build a framework for action in mental health policy at the European level. The final conference represented the opportunity set of policy recommendations, summarised in a report "European Framework for Action on Mental health and Wellbeing", together with good practice examples.
The Joint Action assessed that significant advances took place in Europe in public mental health in the recent years. Yet, important challenges remain. Indeed, in most countries, mental health policies have not been fully implemented. Enhanced efforts and new strategies are therefore needed to improve the implementation of policies aiming at providing essential mental health care for the most prevalent mental disorders and developing preventive and promotion interventions.