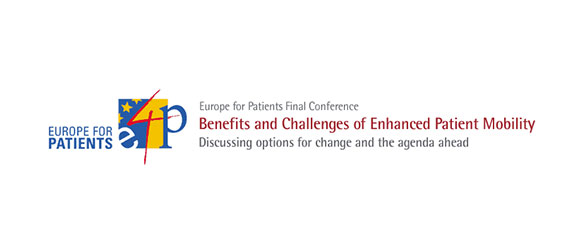 Europe for Patients
Integrated Europe offers potential benefits to patients through developments such as greater access to professional medical centers and actions that overcome existing trans-border imbalances between demand and supply. However, there are also challenges in terms of coordination of legal, contractual, and regulatory issues, and in the provision of information to patients and care providers. Therefore, the objective of the project was to contribute with the evidence needed to enable policymakers at the EU and national levels to take concerted and coordinated action to allow Europe's patients to benefit from enhanced mobility.
Europe for Patients brought together a multi-disciplinary team with an extensive understanding of differences in how particular European health systems operate. They approached the subject by drawing on legal, health policy, and health services research perspectives, covering all of Europe.
The project provided a high European added value. It was a part of the European Commission's 6th Framework Research Programme; it started in February 2004 and concluded in January 2007.