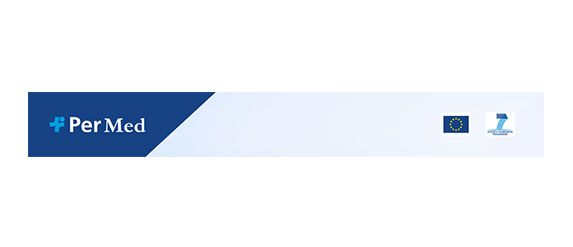 Personalised Medicine 2020 and beyond – Preparing Europe for leading the global way
Personalised Medicine (launched in 2013) is one of the most innovative areas of future health research. However, it there are barriers to its development, including fragmented activities, insufficient communication, and a lack of general solutions.
The Coordination & Support Action (CSA) PerMed was initiated to step up coordination efforts between European key stakeholders, to allow synergies and avoid duplication, ensure maximum transparency and openness, and prepare Europe to potentially lead in this area. The project aimed to provide a dialogue platform for all relevant actors involved in Personalised Medicine and to lower barriers to the implementation of it in research, industry, and healthcare.
The ultimate goals of the CSA PerMed were:
To complement existing activities by identifying and promoting research topics.
To develop strategic research and innovation agendas in Europe and beyond.
To bring forward the implementation of Personalised Medicine for the benefit of society.
Website: www.permed2020.eu
The project concluded in 2015. However, its success led to renewed funding; as of 2023, PerMed continues to operate.