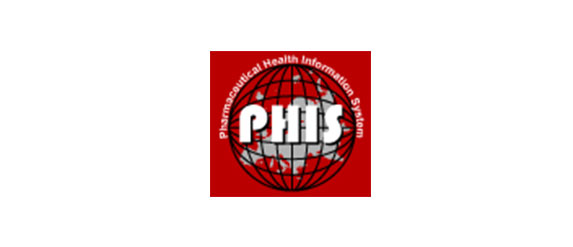 Pharmaceutical Health Information System
The PHIS project aimed at increasing knowledge and exchange of information on pharmaceutical policies, in particular on pricing and reimbursement, in the EU Member States, covering both the outpatient and inpatient sector.
To contribute to these goals, several results were delivered:
PHIS Glossary with key terms related to pharmaceuticals
PHIS Library, offering country-specific information on outpatient and inpatient pharmaceutical pricing and reimbursement for the EU Member States
PHIS Indicators and PHIS Database, containing key data for the developed indicators in the EU Member States
PHIS Hospital Pharma Report with information on pharmaceutical policies in the inpatient sector in the EU Member States, including a price survey
PHIS network comprising national and European stakeholders in the field of pharmaceuticals
The project was funded by the European Commission under the call for proposals in the priority area of "health information" together with the Austrian Ministry of Health. PHIS launched in 2008 and concluded in 2011.