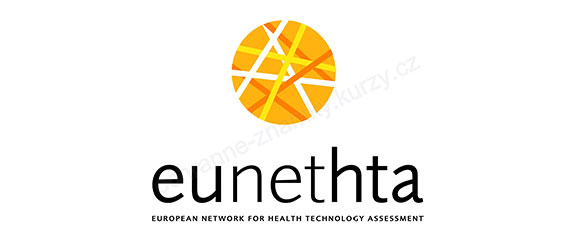 Joint Action 2 on Health Technology Assessment
The general objective of the EUnetHTA Joint Action 2 (JA2) on Health Technology Assessment (HTA) was to strengthen the practical application of tools and approaches to cross-border HTA collaboration. The JA2 aims at bringing collaboration to a higher level resulting in a better understanding for the Commission and Member States of the ways to establish a sustainable structure for HTA in the EU. It builds on the work of EUnetHTA JA1 and contributes to the subsequent work of JA3.
Website: http://www.eunethta.eu
The JA2 cycle ended in 2015.