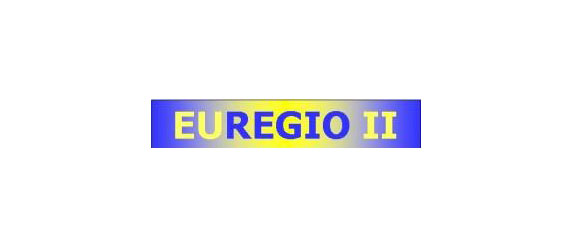 Solutions for improving health care cooperation in border regions
The general objective of the EUREGIO II project was to stimulate and promote cross-border cooperation in healthcare in border regions by fostering the usability of various existing instruments and methods.
The project focused mostly on the effective use of structural funds, improvement in the provision of healthcare services, extension of cross-border healthcare provision, quality development, cost savings, and better use of resources.
Three deliverables were produced by the partners involved:
Handbook on the effective use of INTERREG funding in cross-border healthcare
Guideline for the use of Health Technology Assessment (HTA) in border settings
Legal Report concerning liability and data protection issues in cross-border cooperation
The three-year project EUREGIO II launched in 2008 and was a successor of the project "Evaluation of cross border activities in the European Union" (EUREGIO, 2004-2007), in which HOPE was also involved, and complementary to the project "Health investments in Structural Funds 2000-2006: learning lessons to inform regions in the 2007-2013 period" (EUREGIO III). All of these projects have received funding under the Public Health Programme of the European Union. EUREGIO II concluded in 2011.