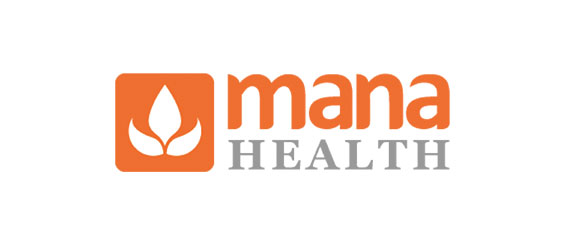 The program was funded by the European Union Leonardo da Vinci Programme and ran in the period of three years (2004-2006) continuing the previous education project EUROPHAMILI.
The project aimed at expanding information exchange network among healthcare and social care workers. It promoted the spread of knowledge and innovative methods used in the program EUROPHAMILI, through the organization of seminars and short courses, training for staff and tutors. The seminars provided a unique opportunity for European health professionals to apply their collective experience and expertise to examining the various aspects of provision of primary care services and interaction with hospital care within a cross-border context.
The MANAHELATH project was managed by National School of Public Health in Rennes, France.