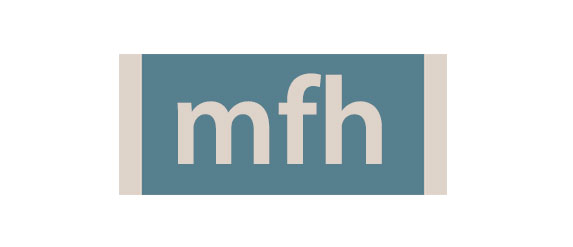 Migrant Friendly Hospitals
The increasing diversity and enhanced mobility of people strongly affect healthcare systems and hospitals: people on the move face greater health risks, suffer from conditions not commonly found in Europe and have different expectations concerning health services.
Access to adequate health care is further complicated by language barriers and migrants' and ethnic minorities' frequently disadvantaged social situation. That serves European hospitals with new challenges, since health services are usually not tailored to accommodate cultural diversity.
The Migrant-friendly Hospitals project aimed at compiling practical knowledge and instruments in order to face the health needs of migrant population. One major strategy to test feasibility of becoming a migrant-friendly and culturally competent organisation was implementation and evaluation of three selected sub-projects in the diverse reality of European hospitals, with the local implementation financed by hospital funds, but supported in a European benchmarking process.
Experiences and results were presented at the final conference "Hospitals in a Culturally Diverse Europe" in Amsterdam. Recommendations for policies, hospitals and other stakeholders were launched as "Amsterdam Declaration towards Migrant Friendly Hospitals in an ethno-culturally diverse Europe". A Task Force on Migrant Friendly Hospitals was established in the framework of the WHO Network on Health Promoting Hospitals.
The two year and a half project officially began in 2002 and was finalized with a conference in Amsterdam, December 2004.