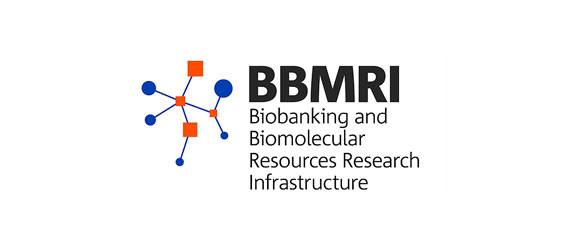 The European Biobanking and Biomolecular Resources Research Infrastructure
The main vision of the project was to increase the scientific excellence and efficacy of European research in the biomedical sciences with the aim of expanding and securing competitiveness in a global context as well as attracting investments in pharmaceutical and biomedical research facilities.
BBMRI reached the goals forecasted by creating a pan-European research infrastructure and by developing biobanks and biomolecular resources.
Furthermore, BBMRI provided European researchers with effective access to resources and facilities, along with common services that include a joint IT service and scientific, technical, ethical, and legal expertise. Through a European framework, researchers could gain support at all stages of the biomedical R&D process.
The preparatory phase of BBMRI came to an end in January 2011. And in its last year, BBMRI grew into a 54-member consortium with more than 225 associated organisations from over 30 countries, making it one of the largest research infrastructure projects in Europe. It transformed again to become a more permanent initiative.