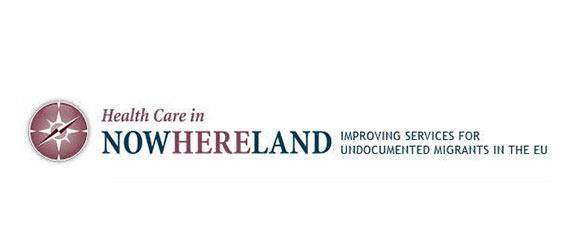 Improving Services for Undocumented Migrants in the EU
Undocumented migrants (UDM) are a group of increasing relevance for public health in the European Union. Service provision for UDM is precarious due to late contact, language barriers, no entitlement, and uncertain legal and financial frameworks. Health policy has to deal with contradictory notions from public health, human rights, security and law enforcement policies. Problems lie on individual level (human right to health) and on public health level, as illness of UDM poses additional health threats to the whole society.
Thus, the main goal of the NOWHERELAND project was to improve the level of health protection for people across Europe, mainly by collecting, evaluating and exchanging models of good practice. That was achieved through:
Drawing a landscape of the legal and financial frameworks on national level in the European Union under which health care services/providers act
Gaining an overview about needs and strategies of undocumented migrants in getting access to healthcare services, compiling experiences from NGOs and other advocacy groups
Collecting existing practice of health services in the EU on regional and local level in a database and identifying transferable models of good practice.
The Nowhereland project ran for three years (from 2008 to 2010).
Website: www.nowhereland.info