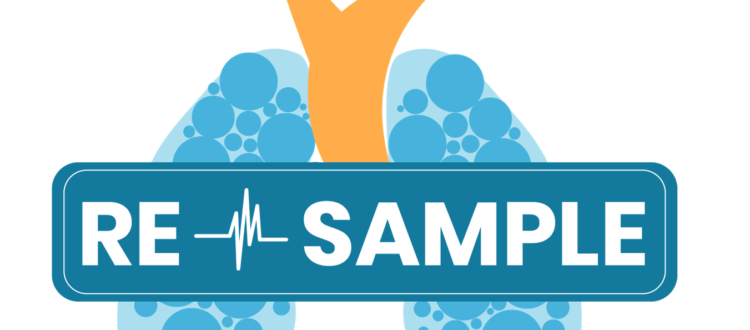 RE-SAMPLE: Revolutionary tailor-made care for complex chronic conditions
Real-world data monitoring and AI for personalised care model in European hospitals
HOPE is part of the consortium of the large-scale European project RE-SAMPLE, coordinated by the University of Twente. The project is working on making use of real-world data monitoring and Artificial Intelligence (AI) to improve our understanding of COPD and comorbidity (two or more chronic conditions). The aim is to ensure that patients with complex chronic conditions receive the right care at the right time. This type of care focuses on the individual instead of solely the illness. This innovative eHealth technology will be implemented in three countries with hundreds of patients diagnosed with COPD and comorbidity.
The number of chronic conditions in Europe is on the rise, particularly as life expectancy increases. Meanwhile, health care systems are not yet sufficiently equipped to treat patients suffering from a combination of chronic conditions. "In other words: patients with multiple complex chronic conditions are sometimes sent from pillar to post", Dr. Monique Tabak of the University of Twente explains. Tabak is conducting research into personalised eHealth technology and is the coordinator for the project. UT Researchers in the fields of cyber security and the evaluation of healthcare technology will also be involved.
Three test hospitals
The researchers will begin at three test locations representing the various hospital systems in Europe. Hundreds of patients from hospitals in Italy and Estonia and the Medisch Spectrum Twente (MST) hospital in Enschede will be participating in the project. The personalised and tailor-made healthcare for these patients will be offered in the form of a virtual companionship programme. Roessingh Research and Development (RRD) is developing the requirements and service model for this programme and is investigating its impact. The first step has been to combine existing data from clinical trials with the collection of new real-world data, including monitoring by sensors. For example, patients keep track of data relating to their symptoms using an app on their phones, then "A team of experts in the field of data and AI, healthcare professionals, and patients themselves will collaborate. Healthcare decisions are only made by this shared decision-making triangle so the patient will play a big role," explains Tabak.
About RE-SAMPLE
The RE-SAMPLE project, funded by the EU's Horizon 2020 research and innovation programme, is a partnership between multidisciplinary partners from the Netherlands (University of Twente, Medisch Spectrum Twente, Roessingh Research and Development) and other European countries (Belgium, Estonia, Germany, Greece, Italy, Spain). University of Twente is in charge of the coordination of the project and various departments are involved: Biomedical Signals and Systems (Monique Tabak), Health Technology and Services Research (Anke Lenferink), and Cyber Security (Andreas Peter).
Follow RE-SAMPLE:
on Twitter: @resample_h2020
on LinkedIn: RE-SAMPLE Project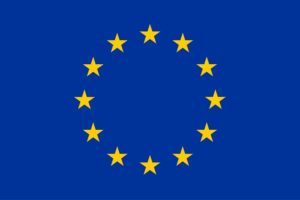 This project has received funding from the European Union's Horizon 2020 research and innovation programme under grant agreement no. 965315.