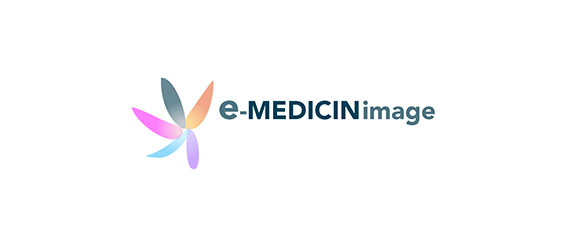 E-MEDICINimage
e-MEDICINimage is an e-Learning continuing education programme designed specifically for medical and biomedical professionals. The objective of the project was to improve the knowledge and expertise in the fields of Haematology, Mycology, and Parasitology for all biomedical laboratories.
The tutors, who on daily basis work in university hospitals and research centers, formed together a European network of recognized specialists. Each unique curriculum is available in 5 languages (English, Spanish, French, Polish, and Portuguese) and accredited in the United Kingdom and in Poland.
The Project took off in 2009 and was funded by the European Commission's Lifelong Learning and Vocational training scheme, through the Leonardo Da Vinci Project. Although the project concluded in 2011, the platform became self-sustaining and continues to deliver e-learning opportunities.
Website: www.e-medicinimage.eu.