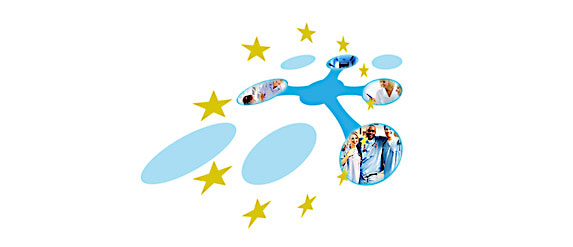 Operations Management and Demand-based Approaches to Healthcare Outcomes and Cost-benefits Research
The Managed Outcomes project examined the assumption that healthcare outcomes and costs are affected by the efficiency of service production, the time-location constraints on regional structures, and the degree to which people are empowered to participate in the co-production of their care. These relationships are insufficiently understood and needed to be studied to meet the objectives of the European health strategy.
The main goal of this project was to develop and expand theoretically rich but practical conceptual models and toolkits for the healthcare service production system. The main goal was divided into 7 specific objectives:
Developing effective and efficient healthcare systems models with a scientific approach building on service operations management.
Developing tools, methods, and models to create sustainable health systems in order to encounter universal challenges of healthcare demand.
Investigating relationships among quality of care, cost, efficiency, and accessibility.
Understanding the relationship between healthcare outcomes and cost-benefits using technical, allocative, and economic efficiency measures of service production systems.
Identifying different demand segments of healthcare.
Enhancing cooperation between researchers in Europe to promote the integration and excellence of European healthcare systems research.
Developing future European healthcare system model scenarios.
Managed Outcomes was co-financed by the European Commission under the 7th Framework Programme.
The project concluded in 2012.