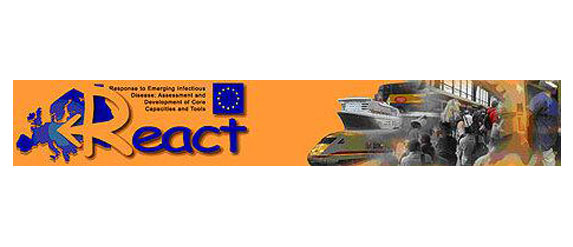 Response to Emerging Infectious Disease: Assessment and Development of Core Capacities and Tools
The EU's response to communicable diseases experienced major challenges in the past. The project focused on issues that are crucial for cooperation in the prevention of the international spread of infectious diseases, and on the necessity of a European effort to develop a common basis for action.
The general objective of the project was to provide evidence and tools toward a common European standard for the response to emerging public health threats in Europe.
In this framework, the partners established tools and best practices and worked on core capacities related to four specified areas:
Enhanced surveillance during international mass gathering events;
Surveillance of infectious diseases in healthcare workers;
Implementation of International Health Regulations (IHR): Reporting from local to intermediate/national level;
International contact tracing after exposure to infectious disease.
The project launched in 2008 and concluded in 2010.