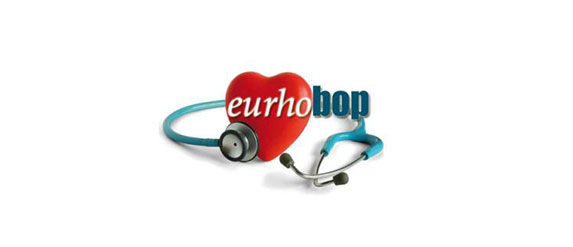 European Hospital Benchmarking by Outcomes in Acute Coronary Syndrome Processes
EU Member States constantly act towards improving the quality of healthcare systems and tackling the problem of health inequalities among European citizens. Benchmarking the hospitals' performances is a major instrument to enhance the quality of medical service provision.
The EURHOBOP project aimed to address the European priorities regarding health promotion by generating and disseminating information and knowledge on cardiovascular diseases, specifically by setting in-hospital outcome indicators.
The main goal of the project was to provide the European Union with valid standardised monitoring systems that permit European hospitals to benchmark themselves in a ranking of outcomes for procedures used in acute coronary syndrome patient management.
The project was based on the preliminary results obtained in the EUPHORIC cardiovascular pilot study. EURHOBOP launched in 2009 and ended in 2012.