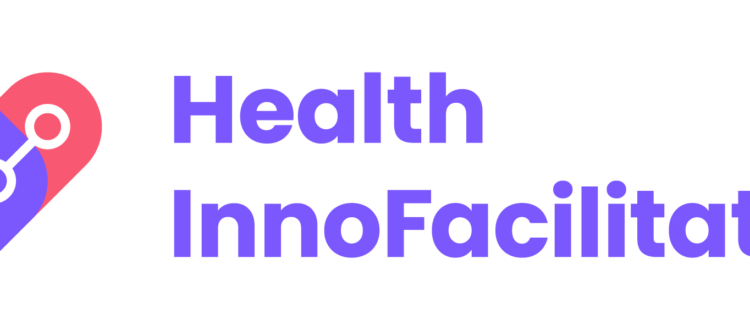 InnoFacilitator Project – Health InnoFacilitator European Facilitator Community Promoting Public Procurement of Innovation in Healthcare
InnoFacilitator aims to create a community to promote innovative procurement in the field of health through business support, tailor-made training courses, coaching for buyers and solution providers, and the creation of collaborative tools. The overall objective is to raise awareness, increase the skills and knowledge of stakeholders on innovative procurement, and collaborate to co-designate the Public Procurement of Innovative solutions (PPI).
InnoFacilitator is funded by Horizon Europe Programme 2021-2022 European Innovation Ecosystems (EIE).
With HOPE as a partner, the InnoFacilitator Consortium brings together seven European partners coordinated by Medicen Paris Region (MEDICEN) with expertise in innovation procurement, including healthcare clusters with MEDICEN and Bioindustry Park Silvano Fumero (BIPCA SPA); innovation and PPI support company with the Science & Innovation Link Office SL (SILO); and public/private healthcare buyers with the Réseau des acheteurs hospitaliers IDF (GIP RESAH), and the European Regional and Local Health Authorities ASBL (EUREGHA). The European Health Public Procurement Alliance (EHPPA) also participates in the project as an affiliated entity linked to GIP RESAH.
HOPE is responsible for supporting community building (WP2) and promoting the project among the HOPE community and networks through communication support, awareness campaigns, scaling activities across Europe, and using its community-platform technology (WP2, WP4). HOPE will also identify and scout suppliers and buyers for the matchmaking event (WP3).
InnoFacilitator will run for 24 months until 30 September 2024.
On 20 July 2023, InnoFacilitator project is organising an online event: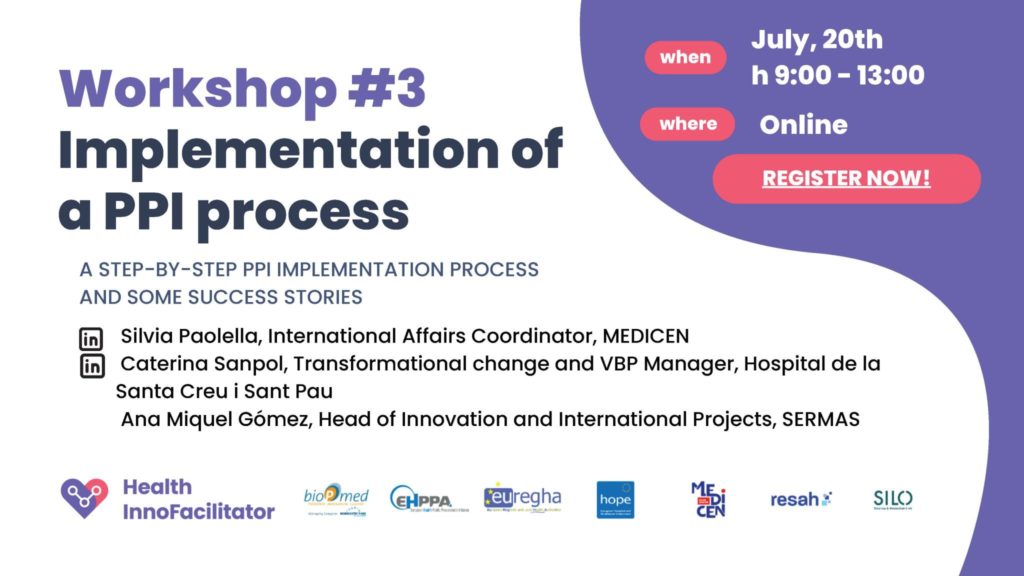 This is the 3rd, and final, workshop of a series of three oriented towards providing public buyer management teams, as well as suppliers, with the necessary basic skills to prepare and launch a public procurement procedure and to successfully participate in it.
📅20 July 2023
🕚9.00 am – 13.00 pm CET
📍Online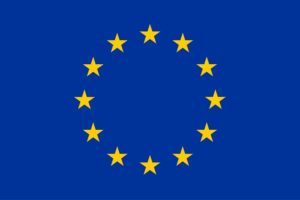 This project has received funding from the European Union's Horizon Europe research and innovation programme under grant agreement no. 101070831.