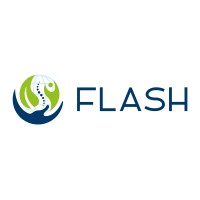 FLASH –
FL

exible

A

pproaches to

S

upport

H

ealth through financing

FLASH, a 4-year project funded by Horizon Europe, held its inaugural meeting on 13 and 14 February 2023 in Verona, Italy. The kick-off meeting was hosted by the Università degli Studi di Verona, the project coordinators.

One of the lessons learned from the COVID-19 pandemic is the importance of flexibility in the funding and organisation of health systems. European countries responded quickly to this extreme event, by expanding the number of financial resources available for health care and reallocating financial and human resources. However, there are several other challenges for healthcare systems that require efficient and flexible financing mechanisms to be successfully addressed.

FLASH will undertake a comprehensive analysis of healthcare financing mechanisms in Europe and, by employing a wide range of methodological approaches, it aims to provide evidence for the ability of current financing mechanisms and contracts to address such challenges and to study solutions that may yield more effective, efficient, and equitable health care systems.

The project brings together 16 partners (including HOPE) from 9 European countries and it intends to be a game-changer in the European integrated healthcare system. The consortium includes universities, research centres, non-profit organisations, and institutions involved in the organisation and provision of healthcare in several European countries. HOPE will contribute mainly to dissemination- and policy-related tasks.

Read more and discover FLASH website, and follow FLASH on Twitter @EUFlashproject and LinkedIn!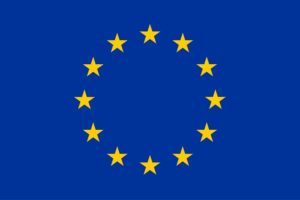 This project has received funding from the European Union's Horizon Europe research and innovation programme under grant agreement no. 101095424.