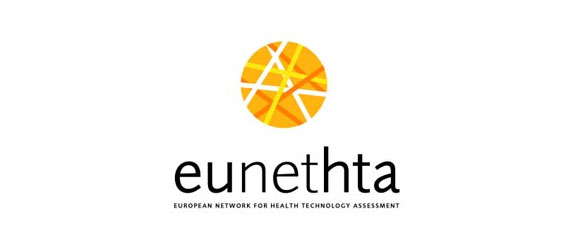 Joint Action On Health Technology Assessment
EUnetHTA was established to create an effective and sustainable network for Health Technology Assessment (HTA) across Europe. Partners worked together to help developing reliable, timely, transparent and transferable information to contribute to HTA in European countries.
EUnetHTA facilitates collaboration between European HTA organisations that brings added value at the European, national and regional level through the promotion of the efficient use of resources available, the creation of a sustainable system of knowledge and the implementation of good practices in HTA methods and processes.
The overall strategic objective of the network is to connect public national health technology assessment agencies, research institutions and health ministries, enabling an effective exchange of information and support to policy decisions by Member States.
Website: www.eunethta.eu