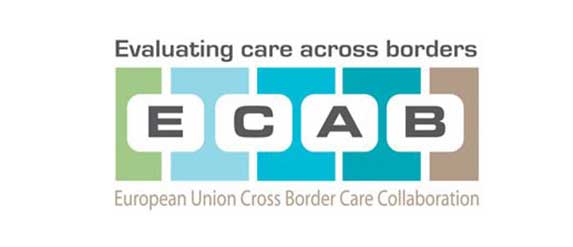 European Union Cross Border Care Collaboration
The EU cross-border care project was funded by the European Commission and ran from May 2010 to October 2013. The aim of the project was to facilitate a process whereby a patient in one Member State can make an informed choice about whether to seek health care in another Member State; if they choose to do so, to ensure that the administrative and clinical process of obtaining care is as straight forward as possible; and where they obtain only one phase of a larger episode of care abroad, they can be assured than they will experience continuity of care.
The project was a collaboration between 13 partner institutions across 11 EU Member States.
Website: http://www.ecabeurope.eu/