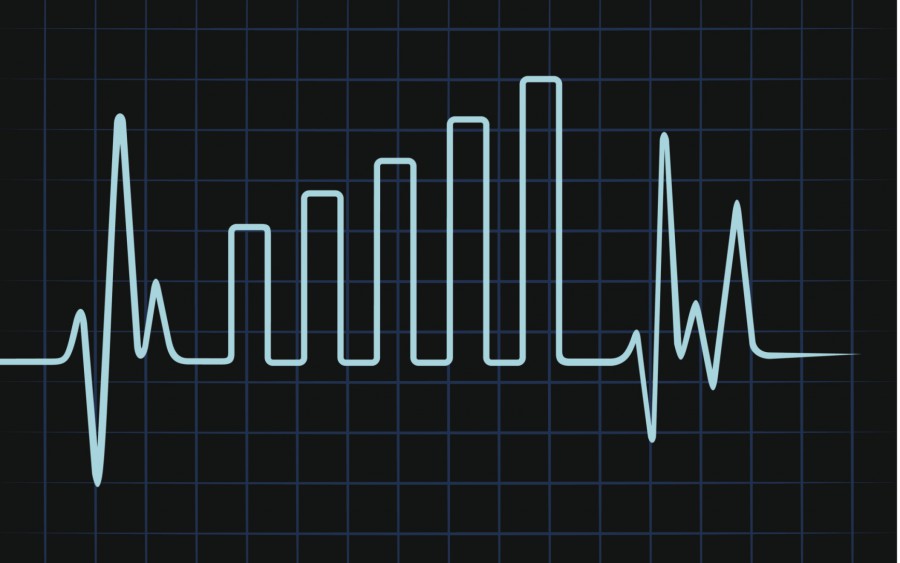 Health promotion and prevention represent the core quality dimensions of hospital services. Against the rising incidence of chronic diseases, the provision of health promotion services is an important factor for sustained health, quality of life and efficiency. Prevention is also very important such as in the ambit of chronic diseases, whose spreading and development is greatly influenced by incorrect behaviours and whose improvement can be arrested or restrained thanks to early detection procedures.
Health Promoting Hospitals
HOPE is one of the co-organisers as well as member of the Scientific Committee of Health Promoting Hospitals (HPH) conferences. Learn more about HOPE activities within HPH.
Improving care
One of HOPE missions is to promote improvements in the health of citizens throughout Europe and high standards of hospital care. This commitment goes hand in hand with ensuring people have access to good quality and safe healthcare, that is why patient safety and quality of care represent a long-standing focus of HOPE activities.
Integration of care
HOPE works to ensure healthcare is accessible and responsive to the needs of the population, including the most vulnerable and disadvantaged groups in the society. Integrated care services have a big role to play to enhance quality of care and quality of life as well as to improve system efficiency for patients with long term problems.
The document HOPE vision on integrated care, published in January 2017, outlines the complexity of this concept and describes different trends in the European Union regarding integration of care. It also provides recommendations for its effective implementation, which should not consist in a simple shift from inpatient to ambulatory and outpatient care, but requires investment in holistic care, including health promotion and ill health prevention strategies that support people's health and well-being.
Response to health threats
Improving healthcare also means being prepared and responsive to health emergencies created by health threats such as communicable diseases or environmental and other disasters. This is an area where hospitals and healthcare services have an important role to play.
EU Projects
HOPE was part and is still involved in several EU projects aimed at developing practices in the field of promotion and prevention:
CanCon
Cancer Control Joint Action
EUROTRACS
EUROpean Treatment & Reduction of Acute Coronary Syndromes cost analysis