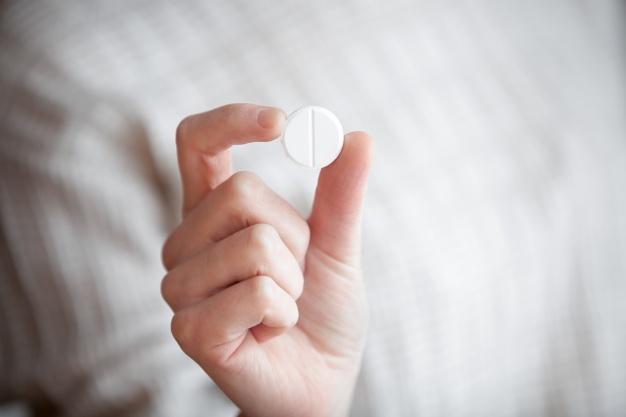 Medicine shortages can occur for many reasons, such as manufacturing difficulties or problems affecting the quality of medicines that can impact on patient care.
In the EU, most medicine shortages are dealt with at national level by national competent authorities. However, EMA can be involved in certain situations, for example when a medicine shortage is linked to a safety concern or affects several Member States.
In December 2016, a task force on the Availability of Authorised Medicines for Human and Veterinary Use was set up by the European Medicines Agency (EMA) and the Heads of Medicines Agencies (HMA).
Since April 2019, the task force has been running a pilot programme on establishing a single point of contact (SPOC) network to improve information sharing between Member States, EMA and the European Commission on important medicine shortages of human and veterinary medicines and to coordinate actions to help prevent and manage shortages. This includes information sharing on alternative medicines that are available in other Member States. The first phase of the pilot ran from April to August 2019 to test the functioning and usefulness of the information exchange via the SPOCs. During this phase, 24 Member States used the SPOC system and circulated 52 notifications of shortages. The task force plans to run a second phase of the pilot in 2020, to test the criteria for identifying cases deserving EU-wide coordinated action and for network alerts of upcoming public communications that could have a high impact on patients.
In July 2019, EMA and HMA published a guidance for marketing authorisation holders on detecting and reporting medicine shortages. The guidance is based on a survey on how issues related to shortages and availability of medicines are measured and communicated to the public in EU Member States, which was carried out by the HMA / EMA Task Force on the Availability of Authorised Medicines for Human and Veterinary Use.
In September 2019, the European Commission invited HOPE together with other European stakehold-ers for the first meeting on that issue.
On 30 April 2020, the Committee on the Environment, Public Health and Food Safety (ENVI) at the European Parliament released its "Draft Report on the shortage of medicines – how to deal with an emerging problem". In this resolution, the European Parliament insists on three aspects:
Securing supplies in the interests of patients and restoring health sovereignty

More vigorous action at European level to better coordinate and supplement Member States' health policies

Closer cooperation between Member States
On 16 June 2020, the European Commission launched an online public consultation on the Pharmaceutical Strategy for Europe in which one of the four specific objectives mentioned was tackling medicine shortages.
On 14 July, Parliament's environment and public health committee adopted Own Initiative Report on Medicines Shortages calling for European health "independence" by securing supplies, restoring local drug manufacturing and ensuring better EU coordination of national health strategies.
On 17 September 2020, the EP adopted a resolution by 663 votes to 23 and 10 abstentions. MEPs call for the EU to increase its response to this issue and to be more self-sufficient when it comes to medicines and medical equipment so that affordable treatments are available at any time.
As a direct response to the COVID-19 crisis, the European Health Union Package adopted by the Commission on 11 November 2020, proposed to monitor and mitigate shortages of medicines during a health crises and to reinforce the capacity of EMA.  
On 25 November 2020, the Commission adopted a Pharmaceutical Strategy for Europe to ensure patients have access to innovative and affordable medicines and to support the competitiveness, innovative capacity and sustainability of the EU's pharmaceutical industry. At this occasion, the European Commission confirmed its willingness to revise the basic pharmaceutical legislation to enhance security of supply and address shortages and to minimising the impact of medicines shortages on patient care thank to both preventive and mitigating measure.