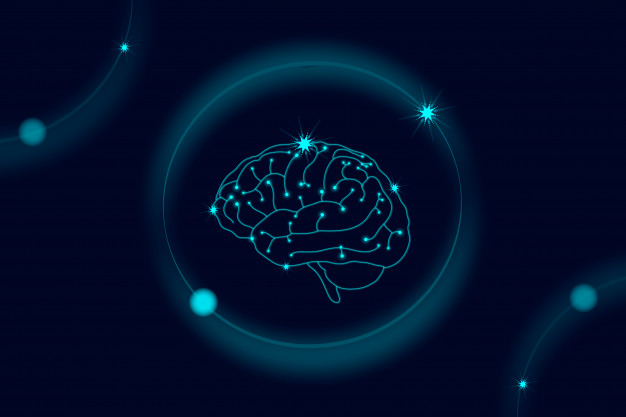 In April 2018, the European Commission put forward a European approach to Artificial Intelligence and Robotics. It deals with technological, ethical, legal and socio-economic aspects to boost EU's research and industrial capacity and to put AI at the service of European citizens and economy.
On June 2018, the Commission has appointed a High-Level Expert Group on Artificial Intelligence, comprising representatives from academia, civil society, as well as industry.
On 19 February 2019, the ENVI Committee Health Working Group organised a workshop on robots in healthcare. HOPE took part in this workshop which purpose was to inform participants as well as ENVI members about the current status and potential applications of robotic and artificial intelligence (AI) in healthcare.
On 8 April 2019. The High-Level Expert Group on AI (AI HLEG) released its Ethics Guidelines for Trustworthy AI. The European Commission welcomed the document through a Communication on "Building Trust in Human Centric Artificial Intelligence" while the next steps to bring the Guidelines forward were presented at the Digital Day 2019 event, under the presence of the Commission's Vice President Andrus Ansip and Commissioner Mariya Gabriel.
HOPE contributed with feedback on the Guidelines first draft, and the AI HLEG published a summary to indicate how the contributors comments were taken into account.
The Commission presented on 7 December 2019 a coordinated plan prepared with Member States to foster the development and use of Artificial Intelligence in Europe.
On 19 February 2020, the Commission presented its White Paper on Artificial Intelligence (AI), "A European approach to excellence and trust". HOPE contributed in May 2020 to the consultation on this White Paper.
In the European Parliament, the Legal Affairs (JURI) committee discussed in May 2020 three draft reports on artificial intelligence: the draft report on AI civil liability (rapporteur Axel Voss, EPP, Germany), the draft report on AI ethical framework (rapporteur Ibán García del Blanco, S&D, Spain) and the draft report on intellectual property rights for the development of artificial intelligence technologies (rapporteur Stéphane Séjourné, Renew, France). Furthermore, a special committee on artificial intelligence in a digital age has been set up in June 2020 to analyse the future impact of AI in the digital age, investigate the challenge of deploying AI, analyse the approach of third countries and submit to Parliament's responsible standing committees an evaluation defining common EU objectives in this matter. In October 2020, MEPs adopted the proposals on how the EU can best regulate Artificial Intelligence (AI) in order to boost innovation, ethical standards and trust in technology.
On 21 October 2020, the Council of the EU Presidency issued Conclusions on ensuring respect for fundamental rights in the development of Artificial intelligence.