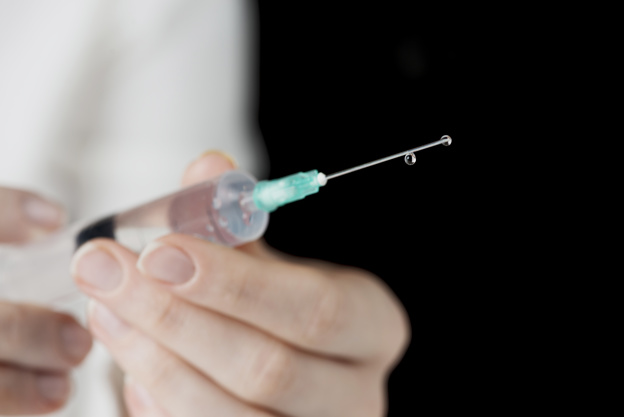 The Commission proposed in April 2018 a Council Recommendation to strengthen the EU cooperation on vaccine-preventable diseases. The initiative aims to tackle vaccine hesitancy, improve coordination on vaccine procurement, support research and innovation, and strengthen EU cooperation on vaccine-preventable diseases. The Recommendation was adopted by the Council on 7 December 2018.
In September 2018, the EU project EU Joint Action on Vaccination (EU-JAV) was launched. It will last until 2021. The Joint Action addresses vaccine hesitancy and seeks to increase vaccination coverage in the EU. It is coordinated by INSERM (France) and involves 20 partners (among them 17 EU countries and 3 non-EU countries).
A European Coalition for Vaccination was convened in spring 2019. It brings together European associations of healthcare workers as well as relevant students´ associations in the field. The Coalition will support delivering accurate information to the public, combating myths around vaccines and vaccination, and the exchange of best practices on vaccination. HOPE supports the coalition as an Associated Member.
On 23 May 2019 the European Commission released the 'Roadmap for the implementation of actions based on the Commission Communication and the Council Recommendation on Strengthening Cooperation against Vaccine Preventable Disease'. It is a timeline for actions through 2022.
On 12 September 2019, the European Commission and the World Health Organization (WHO) were co-hosting the world's first Global Vaccination Summit in Brussels. The aim was to accelerate global action to stop the spread of vaccine-preventable diseases, and advocate against the spread of vaccine misinformation worldwide. At this occasion, European associations of healthcare professionals have established the Coalition for Vaccination to commit to delivering accurate information to the public, combating myths and exchanging best practices. The Coalition is based on the 2018 EU Council Recommendation on strengthened cooperation against vaccine-preventable diseases. The Coalition is co-chaired by the Standing Committee of European Doctors (CPME), the European Federation of Nurses Associations (EFN) and the Pharmaceutical Group of the European Union (PGEU). HOPE has joined the coalition as an Associated Member. This Global Vaccination Summit lead to the publication of a document: "Ten Actions Toward Vaccination For All".
On 17 June 2020, the European Commission presented a European strategy to accelerate the development, manufacturing and deployment of vaccines against COVID-19. It proposes a joint EU approach and builds on the mandate received from EU health ministers. [See more on COVID-19]
On 15 October 2020, the Commission adopted its Vaccination Strategy presenting the key elements Member States should take into consideration for their COVID-19 vaccination plans, as well as priority groups to consider for vaccination first.
In December 2020, the coalition for vaccination, including HOPE, supported the European Commission effort to inform on COVID-19 vaccines and relayed the new European Commission communication website on COVID-19 vaccines.