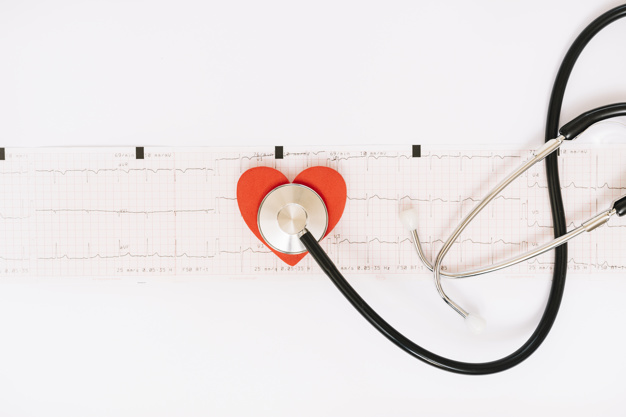 Heart failure is the most frequent cause of hospitalisation in people aged over 65. With the ageing population, it is an increasing challenge in the European Union.
HOPE supports the Heart Failure Policy Network, an independent, multidisciplinary network working across Europe to raise awareness of the unmet needs of people with heart failure. HOPE Chief Executive Pascal Garel is a member of the steering committee.
HOPE supports the diffusion of the handbook of multidisciplinary and integrated heart failure care, which is designed to help solve problems and drive change that will make a meaningful difference to care for people living with heart failure. It aims at:
Providing an accessible and action-oriented view of best practice in the integrated management and multidisciplinary care for heart failure

Providing practical tools and models for change management aimed at patient advocates, healthcare professionals and decision makers

Showcasing innovative solutions through case studies from across Europe

Providing a starting point to facilitate national policy discussions on multidisciplinary and integrated care in heart failure across the different EU healthcare systems.