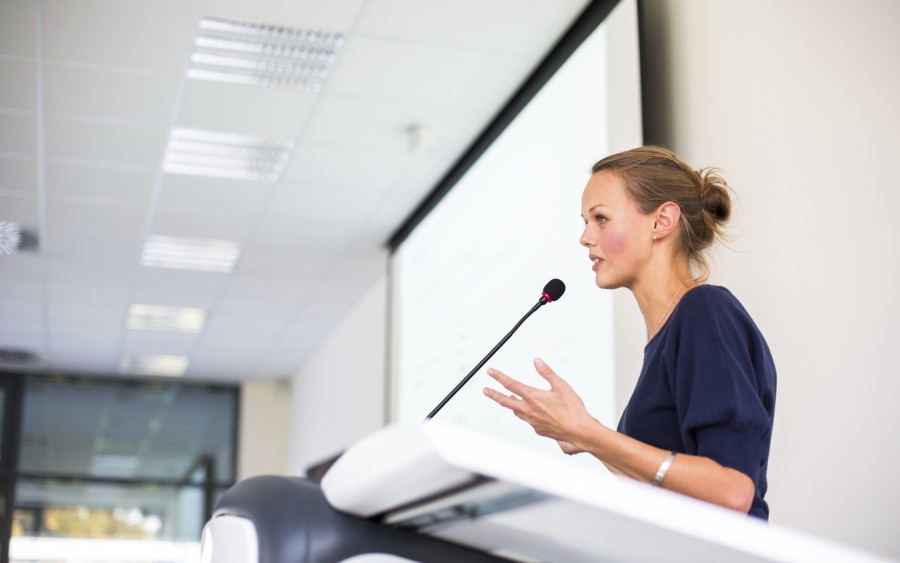 Education and training of health workers is fundamental and an important topic for hospitals, which need to ensure that staff possesses the necessary qualifications and skills.
Furthermore, in a world where innovation and knowledge is created at a fast pace, continuous professional development (CPD) needs to be promoted to improve quality of care and patient safety, and to avoid skills mismatches and workforce shortages.
For this reason, HOPE has closely been following legislative developments in this area, such the review of the professional qualifications Directive which took place between 2011 and 2013. HOPE also participated in a number of workshops and conferences on the topic of CPD, which is recognised as key to ensure that professionals are able to update their knowledge, skills and competences to maintain safe and effective practice.
HOPE has also been involved in a number of projects which aimed to create new skills and competences among the health workforce in areas such as management (Manahealth) haematology, mycology and parasitology for all biomedical laboratories (E-MEDICINimage), crisis communication (Health C), professional practice on child abuse (IPPOCA).
EU Projects
HEALTH C
Improving Crisis Communication Skills in Health Emergency Management
IPPOCA
Improving Professional Practice On Child Abuse