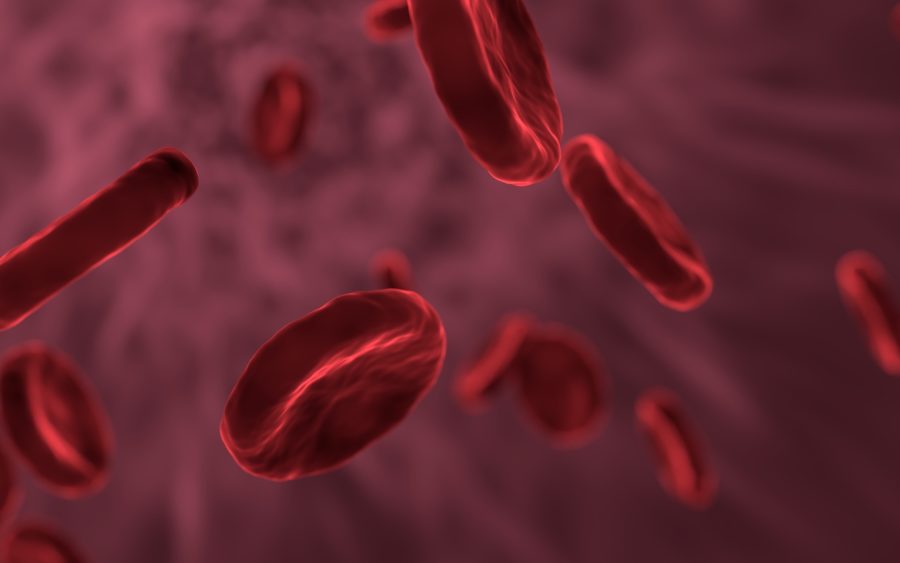 The legislations ruling blood, tissues and cells in the EU are the European Blood Directive of 2002 and the European Tissues and Cells Directive of 2004.
HOPE took position twice:
In 2017, the Commission launched the first formal evaluation of these legislations to assess whether they had achieved their original objectives and whether they were still fit for purpose.
On 19 April 2018, the Report of the online consultation on Blood, Tissues and Cells was released. The main findings are that the EU legislation seems to make blood, tissues and cells safer, but it needs to keep pace with developments. On 11 October 2019, the Commission published its Evaluation.
Following the publication of the Evaluation, the Commission organised on 28 October 2019 a conference to present the findings and give stakeholders an opportunity to discuss them. Martin Seychell, Deputy Director General, DG SANTE, concluded the event stressing out the priorities the Commission will focus on in the next stages of the revisions process: putting donors and patients at the centre, the need to have a more flexible legislation to allow for innovation in the field and the need to have a global approach instead of a national or regional approach.
Organs
On organs, the European Organs Directive (Directive 2010/53/EU) defines the standard for organ transplantation in the EU.
The European Action Plan on Organ Donation and Transplantation (2009-2015) aims to strengthened cooperation between Member States and assist EU countries in addressing the shortage of organs, enhancing transplant systems and improving the quality and safety of transplant products. It has set a common direction for EU countries to strengthen their national transplant activities and served as the basis for many EU-funded actions.
In March 2020, the European Commission has clarified that Substances of Human Origin (SoHO) are considered to be essential goods/services for which free circulation within the EU is crucial. Though this provision is under its adoption process, the European Commission has modified it in order to make it applicable retroactively, so that Member States can use this solution in order to facilitate the imports of these goods in the present crisis situation.