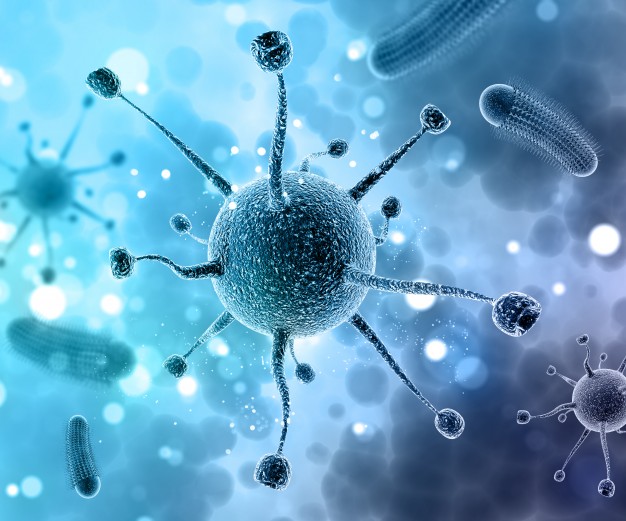 The phenomenon of antimicrobial resistance (AMR) is increasingly threatening patient safety. AMR is the ability of microorganisms to resist antimicrobial treatments, especially antibiotics. AMR is a huge threat to human health globally as it causes failure in the treatment of infectious diseases. For healthcare systems and hospitals, it represents a huge burden leading to treatment failures ultimately causing prolonged hospital stays and a significant number of deaths.
Since 2011, the European Commission coordinated actions on this topic through an Action Plan on AMR, formally closed and evaluated in 2016. HOPE took part to the process of evaluation of the first Action Plan and informed the European Commission ahead of the launch of the One Health Action Plan to support Member States in the fight against Antimicrobial Resistance (AMR) in 2017. In June 2017 the Commission adopted the new EU One Health Action Plan against AMR. It builds on the first Action Plan (2011-2016), its evaluation, to which HOPE took part, the feedback received on a European Commission on AMR and an open public consultation. HOPE took part in the Commission debate with Member States and Stakeholder representatives on the preparation of EU guidelines on prudent use of antimicrobials in human medicine.
HOPE also collaborates with the European Centre for Disease Prevention and Control (ECDC) to review activities carried out and material disseminated as part of the European Antibiotic Awareness Day (EAAD) campaign. Since 2008, the ECDC has been coordinating activities as part of EAAD, which takes place every year around 18 November. The campaign is aimed at raising awareness about the threat to public health of antimicrobial resistance (AMR) and about prudent antibiotic use, key to stopping resistant bacteria developing. As part of 2017 campaign, the ECDC released a new toolkit addressed to professionals in hospitals and healthcare settings, including hospital managers and administrators. Over the past two years, HOPE collaborated with the ECDC in the creation of the key messages and communication materials included in the toolkit.
HOPE has joined the Joint Action on Antimicrobial Resistance and Healthcare Associated Infections (JAMRAI) which was launched on 1 September 2017. JAMRAI is a collaborative project built on existing works and initiatives by Member States as well as international organizations (OECD, ECDC, WHO Europe, OIE and FAO). INSERM (France) is responsible for overall coordination of the project, which involves 44 partners and 38 collaborating stakeholders.