8th International Hospital Congress – Health 6.0: People and Technology
26 November 2020

-

27 November 2020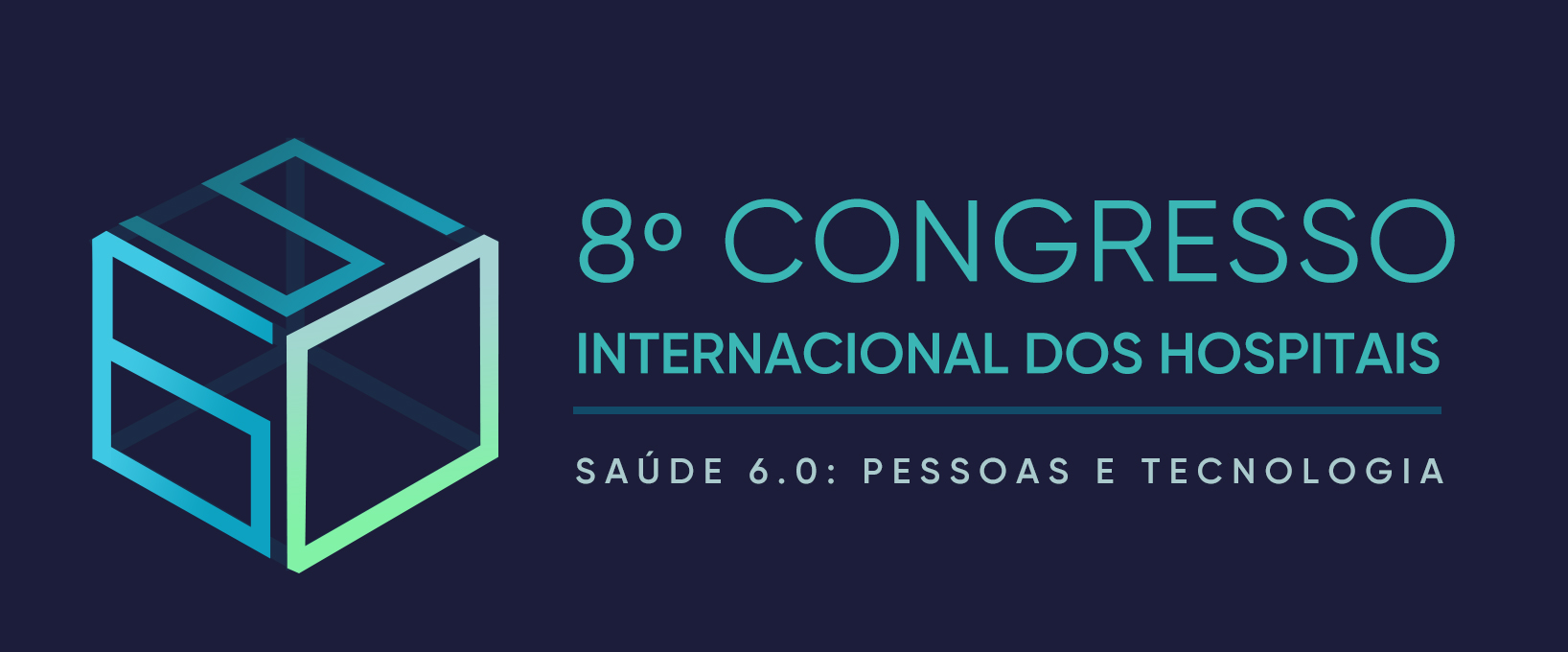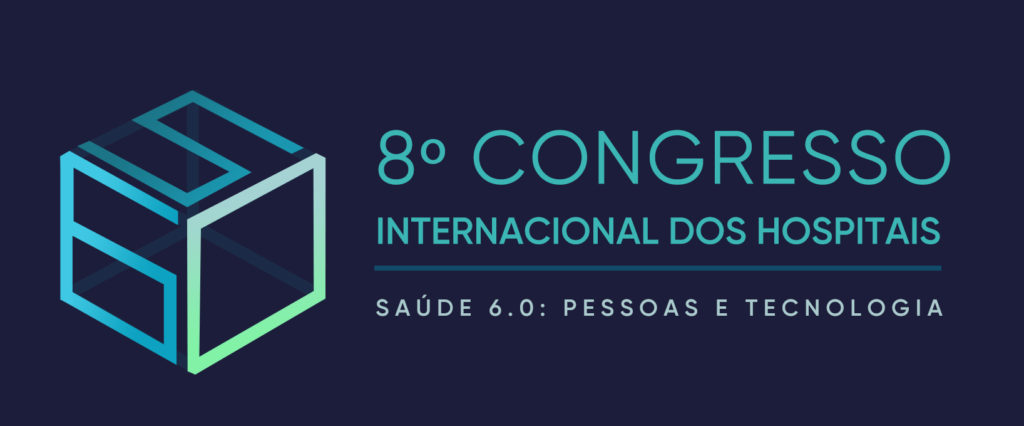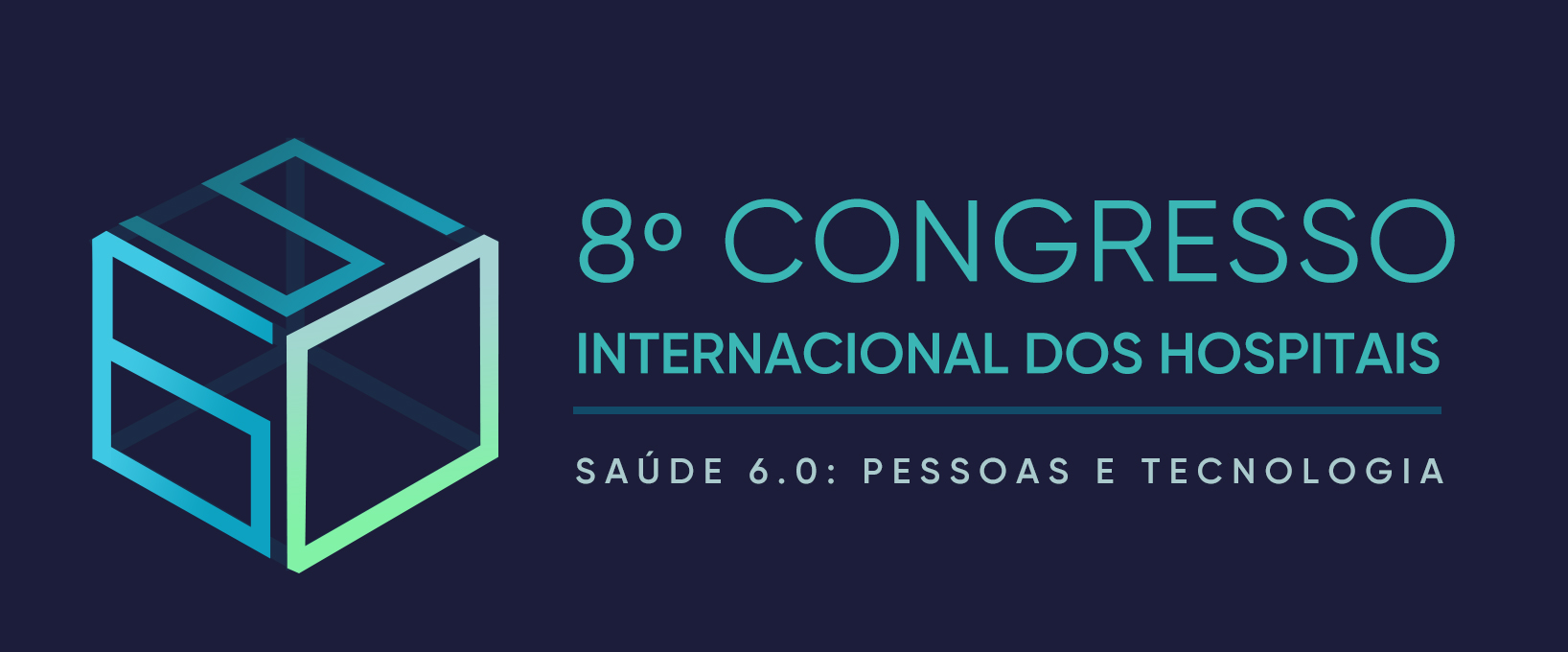 The Portuguese Association for Hospital Development (APDH) is organising the 8thInternational Hospital Congress, to be held virtually on 26-27 November 2020, with the theme: "Health 6.0: People and Technology".
Global health and social systems are facing nowadays not only challenges, like aging population, increasing chronic diseases and multimorbidity among patients, but also increased health inequalities and costs and expectations for a personalised care approach and even some new challenges, such as the importance of health promotion or the risk of new pandemics.
While searching the solutions to address many of these challenges, the enormous evolution of technology innovation in the health sector happened. In the last decades have been developed many innovative and disruptive solutions, with a great impact on patients, health professionals and organisations themselves, not only at the technological, but also at the organisational and managerial level.
The Congress language will be Portuguese, with the exception of the Opening Ceremony that will be in English.
APDH – International Photo and Video Contest – "Pandemic Images" 
Simultaneously to the 8th International Hospital Congress, APDH is hosting the International Photo and Video Contest – "Pandemic Images", aimed to preserve the historical memory of the moment we are going through in the various health systems, to raise awareness of the importance of quality health care and to celebrate the professionals who represent the front line in the fight against the pandemic.
Online voting for the best photo is open until 8th November 2020. You can participate here.
All information regarding the contest (PT/ENG) can be accessed here.