11th European Conference on Rare Diseases & Orphan Products (ECRD 2022)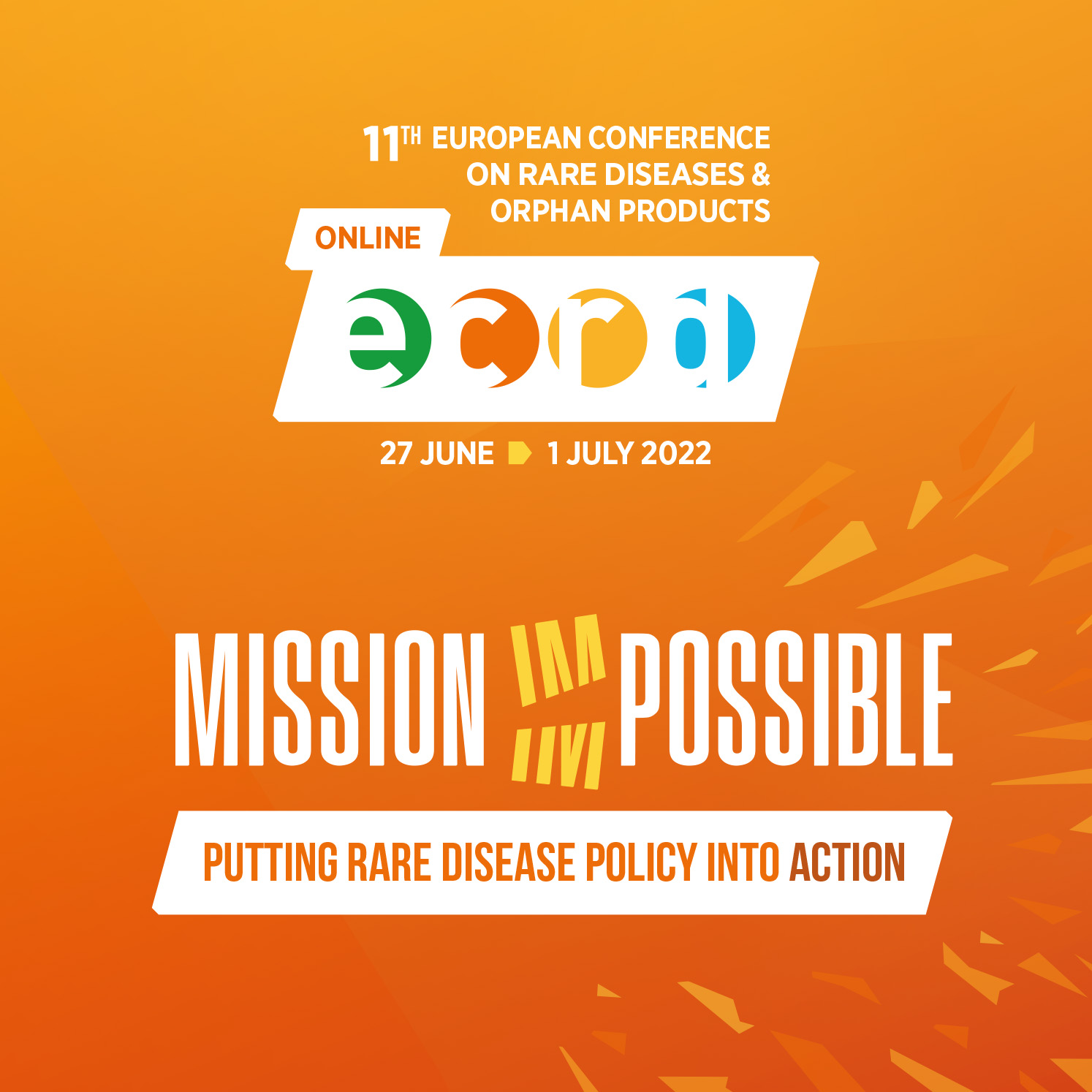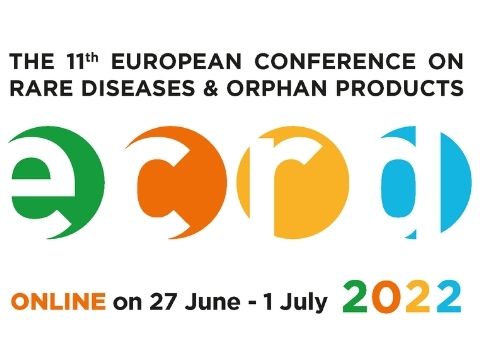 HOPE is an associate partner in the organisation of the 11th European Conference on Rare Diseases & Orphan Products (ECRD 2022) to be held online from 27 June to 1 July 2022.
The 11th edition of this important conference for the rare disease community will be organised by EURORDIS-Rare Diseases Europe, a non-profit alliance of over 950 rare disease patient organisations from 74 countries that work together to improve the lives of the 30 million people living with a rare disease in Europe.
The conference is estimated to gather over 1000 participants: patient advocates, academics, health care professionals, healthcare industry, payers, regulators, Member State representatives and policy makers.
This 11th edition follows a pivotal two-year Rare 2030 Foresight Study, supported by EU bodies, that guided a large scale and multi-stakeholder reflection on rare disease policy in Europe through 2030.
The concluding recommendation of Rare2030 was the need for a new European policy framework on rare diseases with measurable and actionable goals. Current actions at Member State level alone, or legislative changes in specific areas are not enough. We need a new European collective strategy for rare diseases to bring Member States' commitment to rare diseases under a common umbrella and mark a step forward in the post-COVID world.
This ECRD will be a critical opportunity to discuss how to transform this exhaustive review of the strategy on rare diseases into a proposal of concrete actions ultimately creating the ecosystem required to address the unmet needs and persisting inequalities across Europe. Its timing in June 2022 is relevant considering the context of the initiatives put forth by the European Commission to ensure a strong European Health Union and targets within the UN Sustainable Development Goals.
The conference will focus on three main topics:
Good health and well-being

Reduced inequalities

Industry, innovation & infrastructure
Registration for the conference is now open at this link.