HoNCAB final conference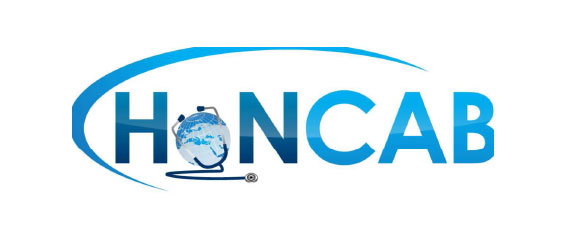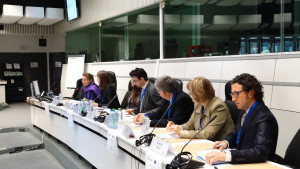 On 18 February 2016, HoNCAB project held its Final Conference at the Committee of the Regions in Brussels. HOPE was responsible for the organisation of the meeting, which gathered around 100 participants representing experts in the area of cross-border healthcare, EU stakeholders, national and regional authorities, representatives from the European institutions and healthcare providers and professionals.
HoNCAB project had been running since September 2012 to obtain a better understanding of the financial and organisational requirements arising from the implementation of the Directive on the application of patients' rights in cross-border healthcare, thus preparing hospitals to the new applying conditions. As the project is coming to an end, the final conference represented the opportunity to present the project's main results and discuss them with the audience.
The Hospital Network for Care Across Borders in Europe, one of the major project outcomes, was also launched at the event. The Network brings together hospitals interested in sharing experiences and good practices but also critical issues and possible solutions when providing care to cross-border patients.
More information on HoNCAB: http://honcab.eu/
 Conference materials and presentations are available at: http://honcab.eu/final-conference/