Polish Hospital Federation
Polska Federacja Szpitali (PFSz)
ul. Nowogrodzka 11, 5p.
00-513 Warszawa
Nongovernmental organisation of hospitals founded in 2011 on the initiative of Jaroslaw J. Fedorowski – physician, healthcare manager and university professor. PFSz legal status is the organisation of employers. Hospitals are admitted as regular members. Companies and private persons may become supporting members. PFSz has cooperation agreements with local and sectorial hospital associations in Poland acting as an umbrella federation covering around 500 hospitals nationwide. PFSz is a voting member of the tri-party social dialogue committee for healthcare on the national level. PFSz is a full member of the largest national cross-sectorial organisation Employers of Poland.
PFSz takes active role in consultations with the decision makers, trade unions, patient associations, medical professional organisations and other stakeholders of the healthcare system as the voice of hospitals and their managers. Other areas of activity include promotion of innovation, research, coordination of charity for hospitals, education and organisation of conferences, support of young healthcare managers, cooperation with media, quality improvement of medical care and special projects related to healthcare market.
PFSz has been a full member of the European Hospital and Healthcare Federation HOPE since 2011.
HOPE Governor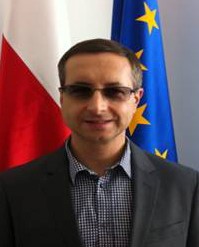 Dr. Jaroslaw J. FEDOROWSKI
Member of HOPE President's Committee
President – Polska Federacja Szpitali
HOPE Liaison Officer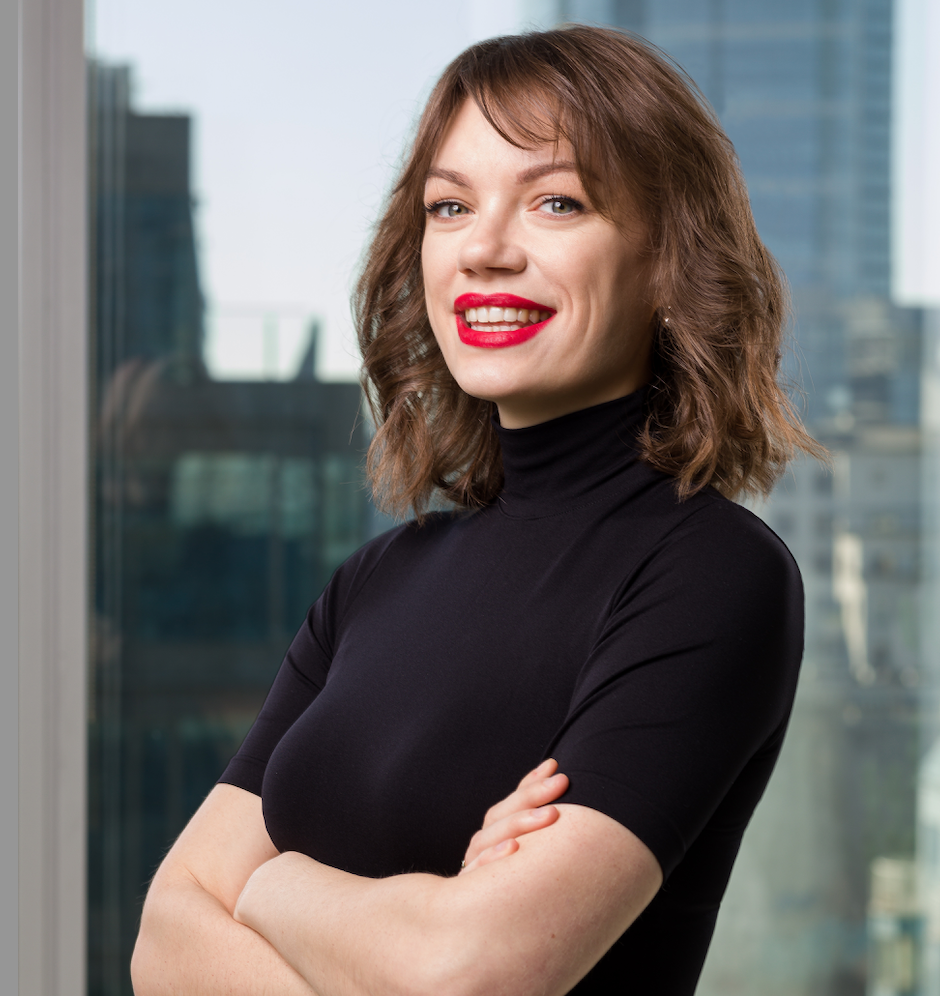 Ms. Ligia KORNOWSKA
Managing Director
Polska Federacja Szpitali
ul. Nowogrodzka 11, 5p.
PL – 00-513 Warszawa
HOPE National Coordinator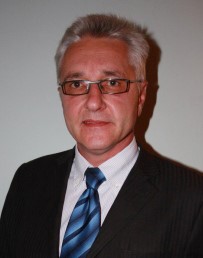 Mr. Bogusław BUDZIŃSKI
Member of the High Council
Polska Federacja Szpitali
ul. Nowogrodzka 11, 5p.
00-513 Warszawa
boguslaw.budzinski[at]b-b.net.pl
Tel +48 601 241 495