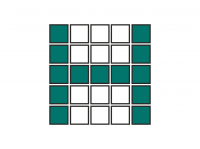 Magyar Kórházszövetség
Hungarian Hospital Association
Ibrahim u. 19
1113 Budapest
The Hungarian Hospital Association is an independent, non-political, social organisation based on voluntary association, as mentioned in its status. The Hungarian Hospital Association consists of 103 members, including all the hospitals run by the state, by church and some private Hungarian organisations. Its main objectives are, among other:
-the development of the Hungarian Hospital Affairs within the framework of federal and association activities;
-collecting and disseminating international and national hospital information;
-the establishment and operation of committees of experts to work-out on key issues in a hospital context;
-the organisation of scientific meetings, congresses, hospital visits and study tours;
-developing the relationship among all actors involved in healthcare.
HOPE Governor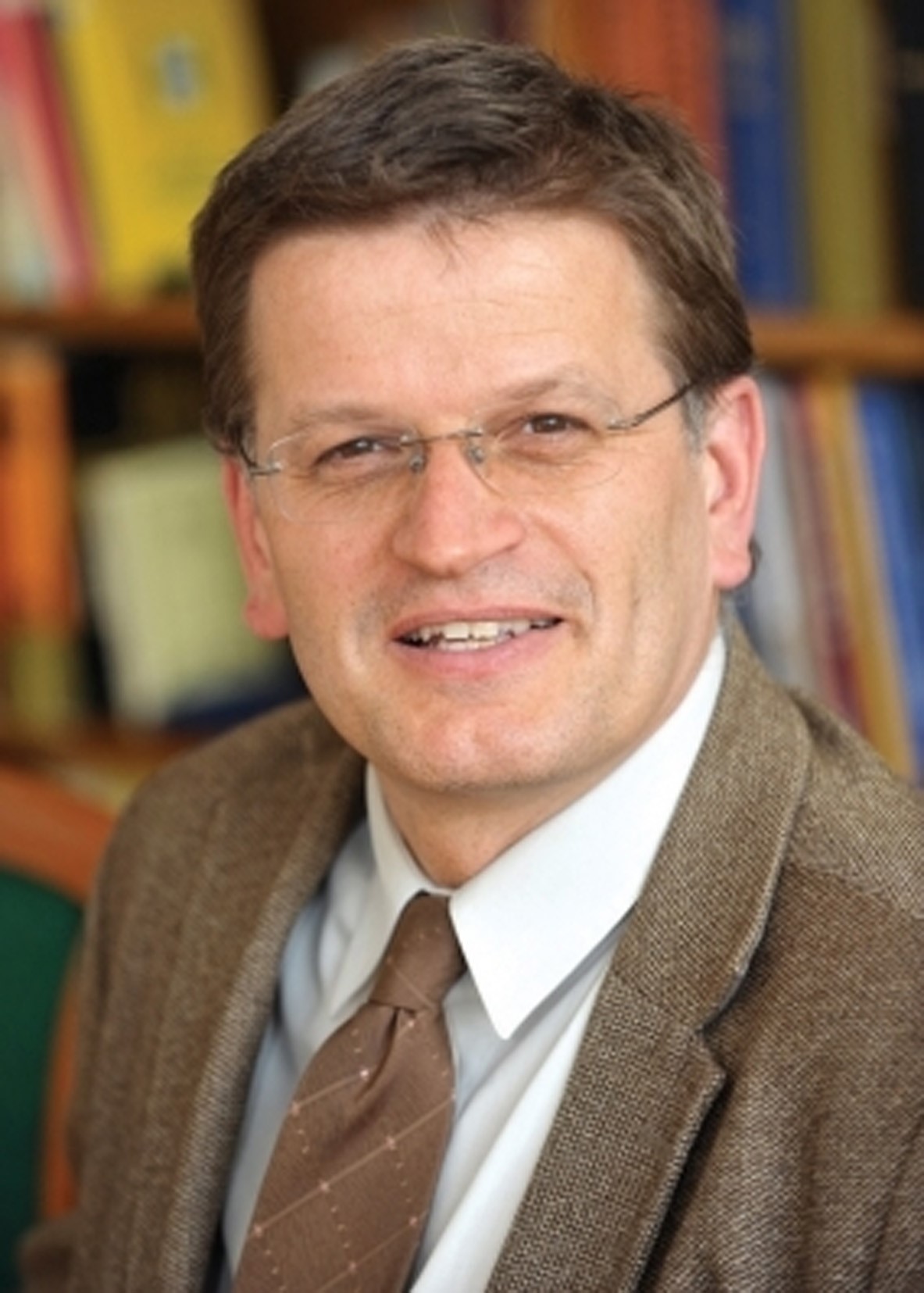 Dr. György VELKEY
President
Hungarian Hospital Association
HOPE Liaison Officer & National Coordinator
PR Manager
Bethesda Children's Hospital
Bethesda str.3,
H-1146 Budapest.
Email: zsuzsa.boros[at]bethesda.hu
Tel.: +36 30 403 4858